A decision-making partner that isn't influenced by other interests is hard to come by. Our firm is designed so that there is no uncertainty as to how we are compensated. We charge flat quarterly fees, and we don't profit based on financial decisions that you make.
Expertise for the confusing stuff.
The expert help you need to handle the convoluted worlds of investments, tax codes, estate planning, and charitable giving. We take care of the admin work that comes with statements, reports, spreadsheets, and filings.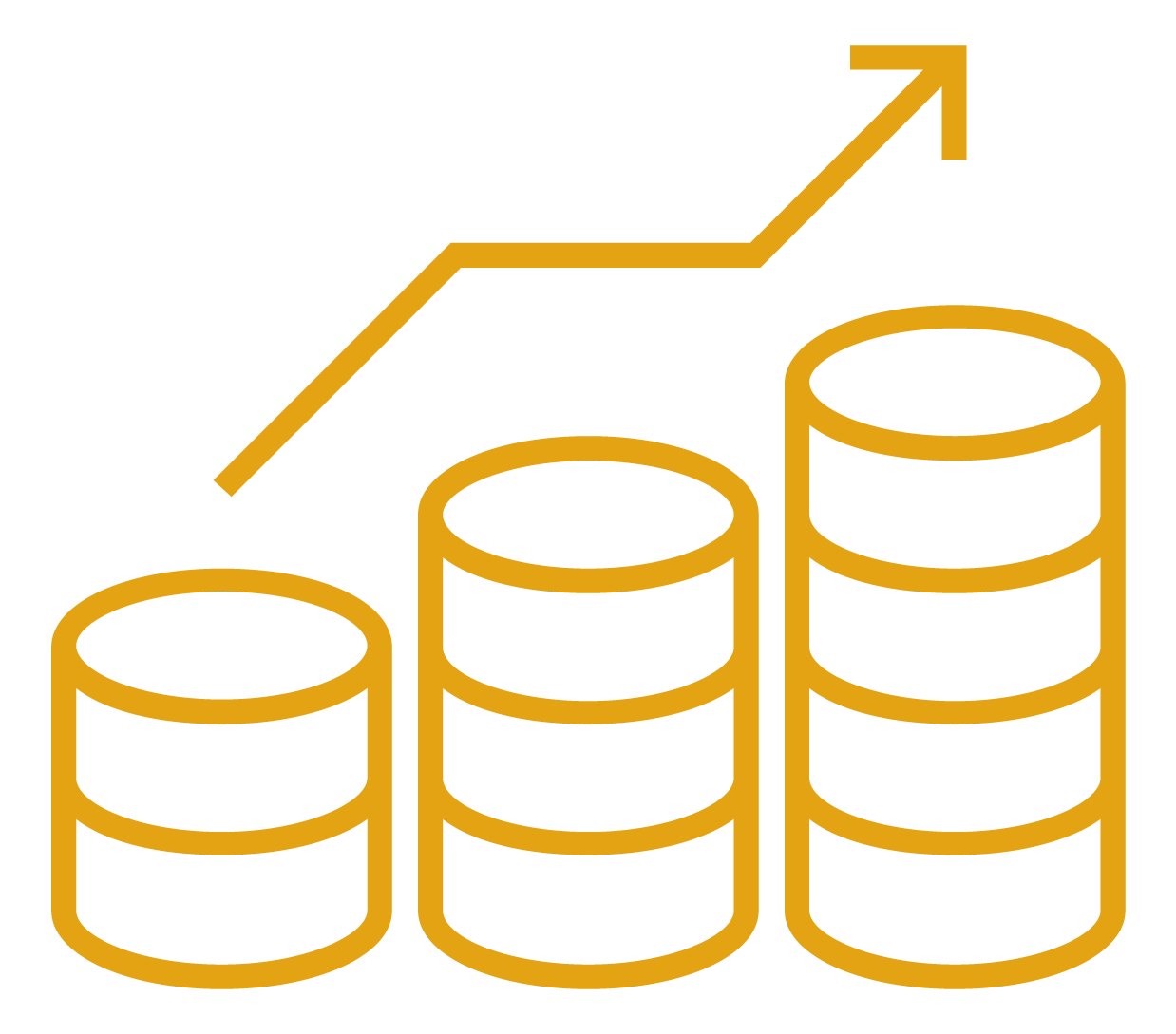 Part of the complexity of wealth is in the details–data, paperwork, and information spread across dozens of investments, custodians, portals etc.–We love details, and we provide infrastructure that simplifies all this data into clear customized reports so you can make better-informed strategic decisions.
Your Attentive Confidante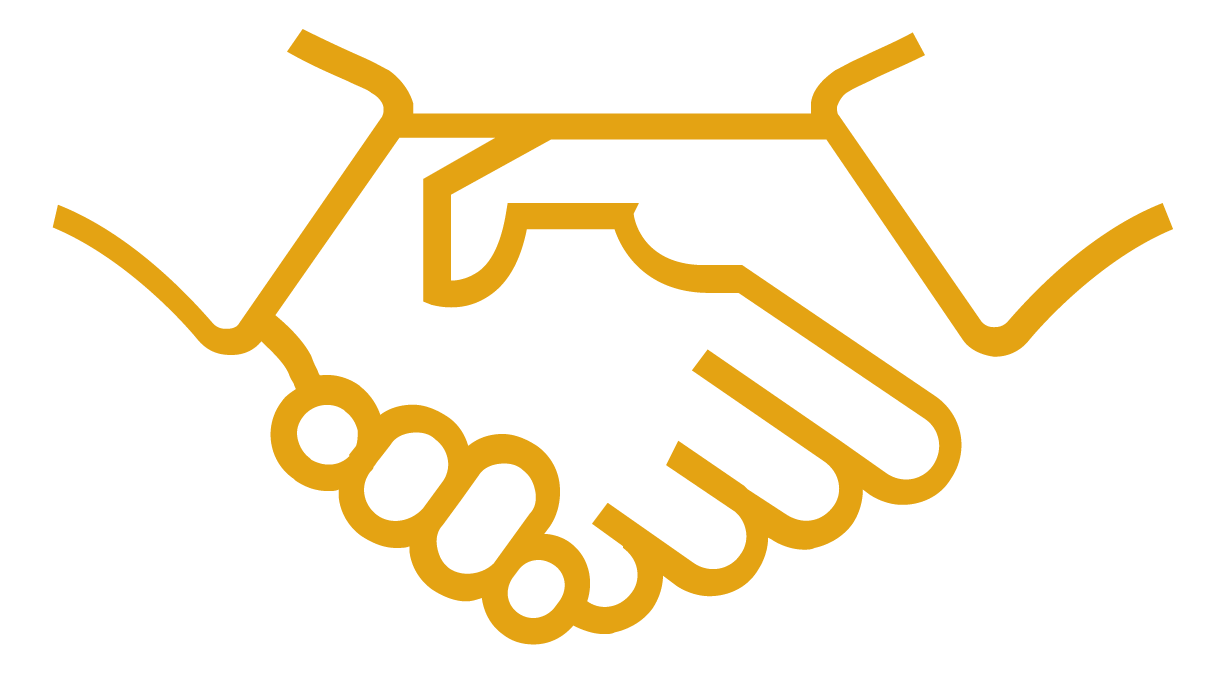 Managing your relationship with your money, your family, and your community can be a delicate and sensitive challenge. We know you can't put a price on the value of trust, so we endeavor to be a confidante to help you achieve balance.
Unbiased Advice
Investment Due Diligence
Liability Management
Advocacy
Wealth Strategy
Organizational Structure
Estate Planning
Next-Gen Strategy
Tax Mitigation
Charitable Planning
Cash Flow Planning
Performance Reporting
Whole Balance Sheet
Data Consolidation
01
---
We Dive Deep
We're interested in more than a cursory understanding of you and your family's situation. Your history is nuanced, and there are many stakeholders at play, so nurturing relationships with you and your key people is vital. We dive deep so we can understand your story and how we can best be a resource. What's important to you is important to us.
Decision-Making Based on Data
02
---
Decision-Making Based on Data
You can't make a good decision without good data. Our team gathers everything from pitch decks to K-1s and everything in between. We learn the ins and outs of your entity structures and estate plans and digest all the data so that our recommendations are fully-customized for your unique context.
We Interface With Your Team
02
---
We Interface with your Team
Alignment is critical to the success of our relationship. We take the time to interface with your key people so you don't have to play middleman.
04
---
Flat Quarterly Fees
Our fee structure is simplified so you know exactly how we are getting compensated. When others are often working an angle, there's no ambiguity about how we benefit from our relationship.